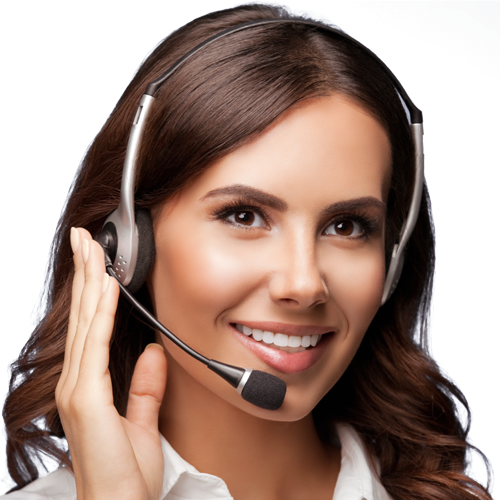 To enhance the customer experience with Shentou's supply chain management services, especially when dealing with the new norms during and after COVID-19, we now offer clients the capabilities to instantly communicate with Shentou, to remotely participate in on-site services such as factory audits and pre-shipment inspections that Shentou is conducting in China, and to enjoy other digitalization services that Shentou will launch from time to time, all using live video links.
This page provides a centralized access point for all such live video services as well as all other online services.
Please click on your desired live video service below to start the process.
Click here to start a live-video chat with one of Shentou's representatives.
Live video chat hours: Beijing Time: 9 am – 7 pm (GMT+6)
Or send email to info@shentou.com to make an instant appointment
Click here to remotely participate in a pre-arranged factory audit or pre-shipment inspection that Shentou is conducting on-site in China
Click here to join a pre-scheduled video-conferencing with Shentou